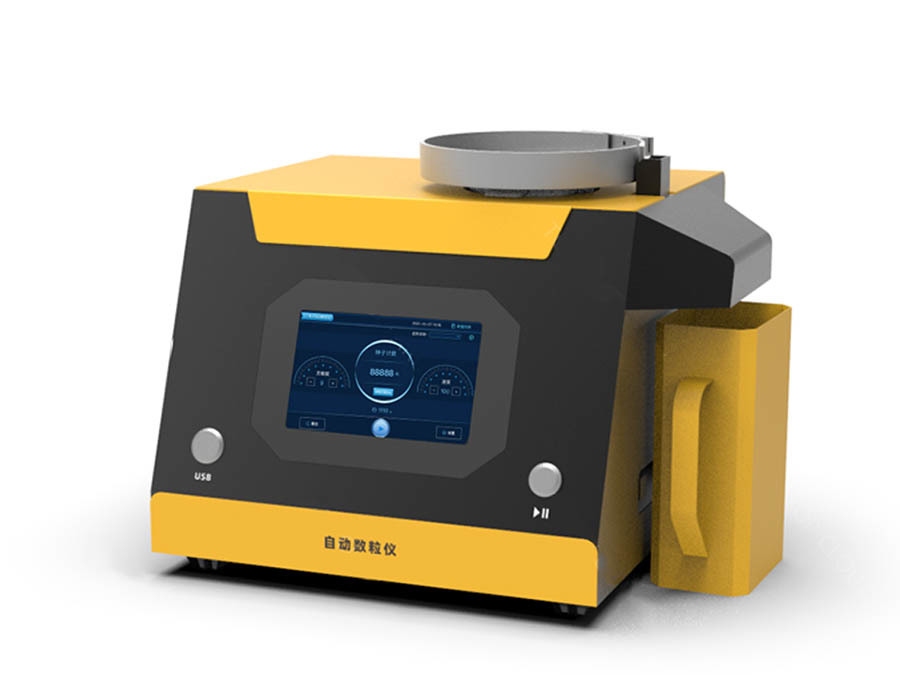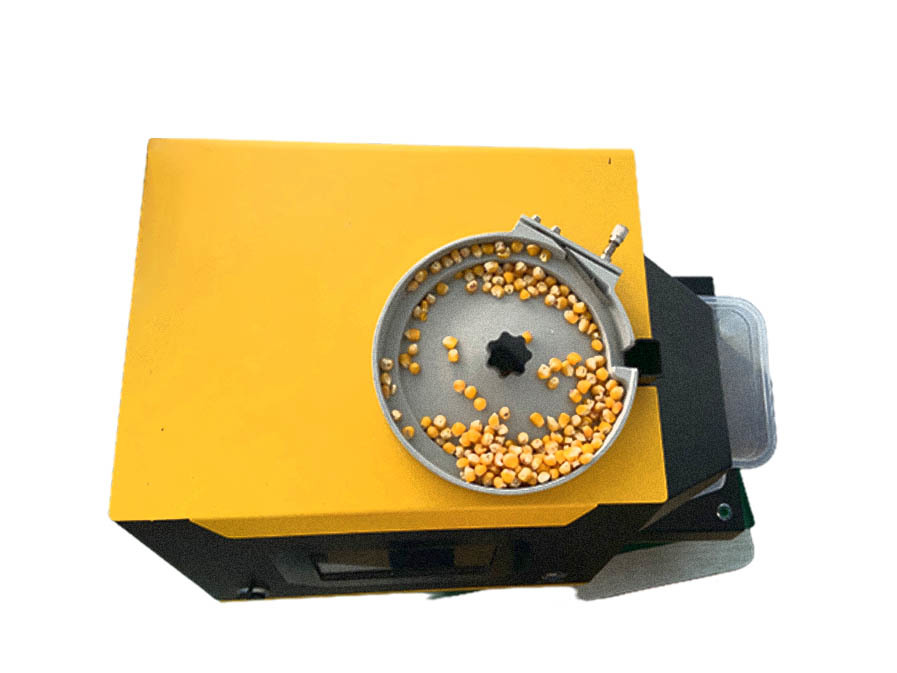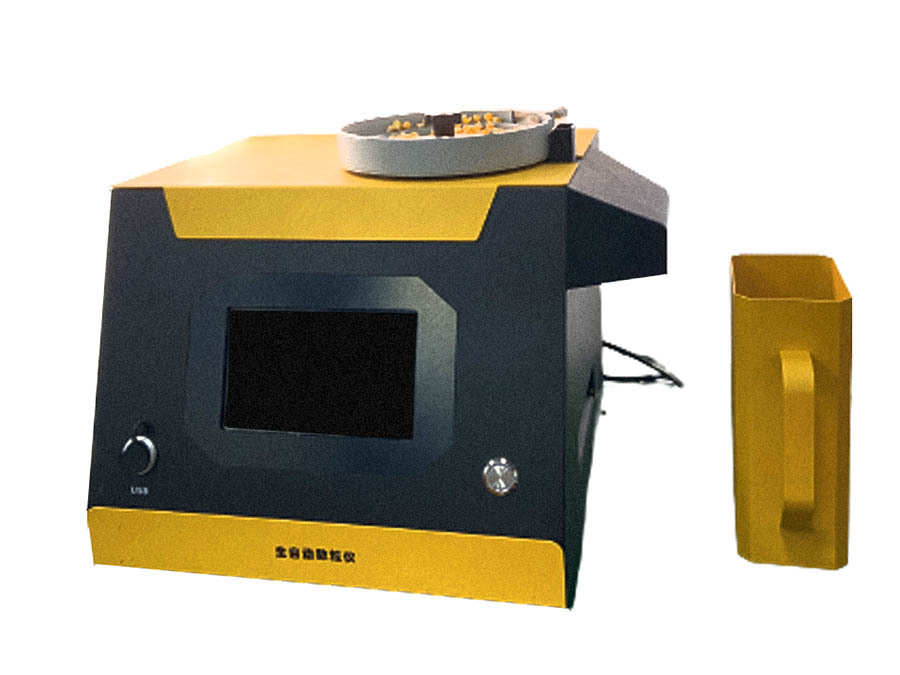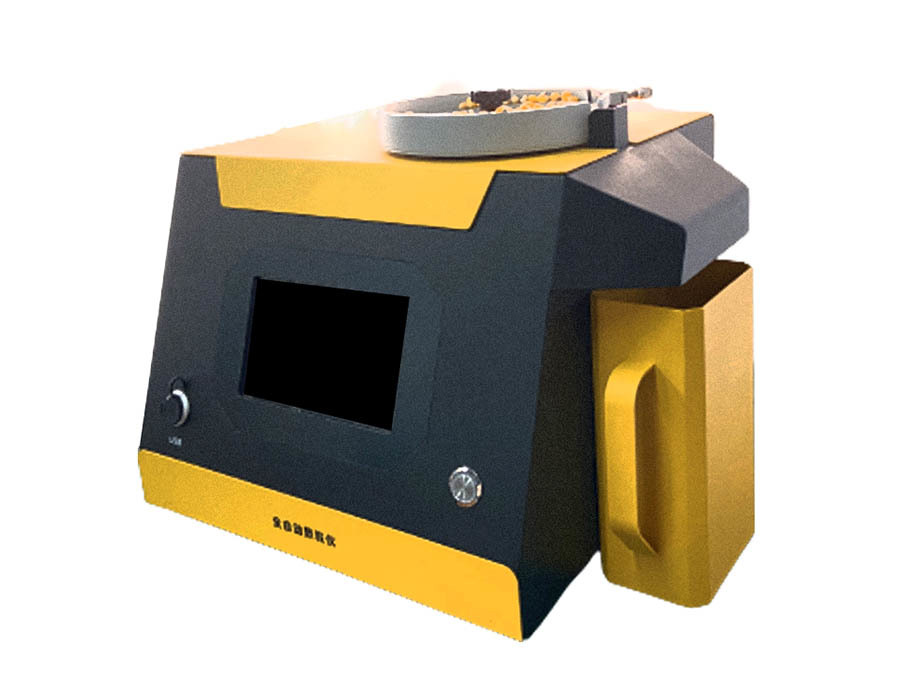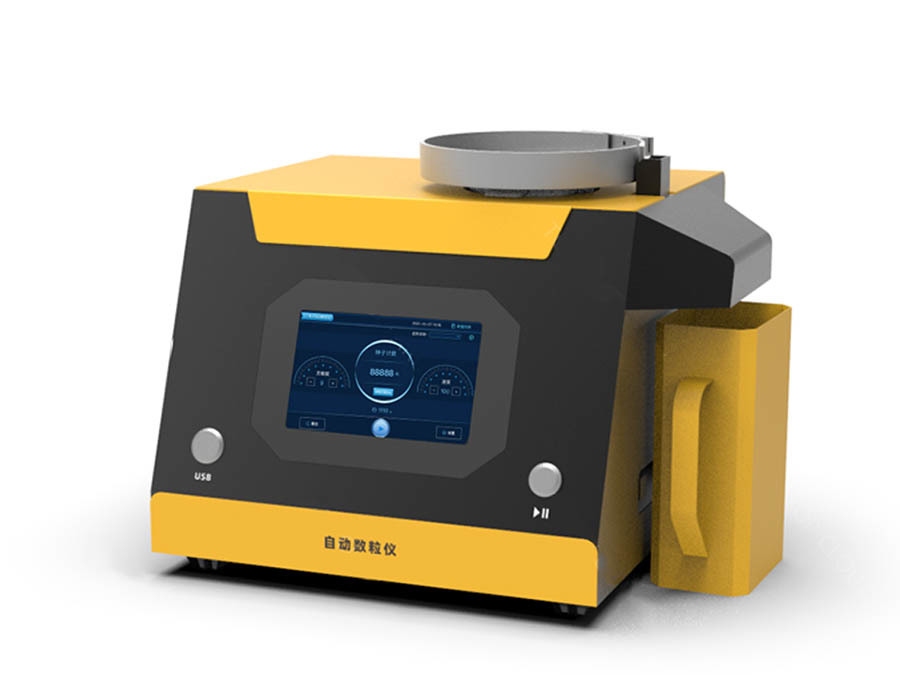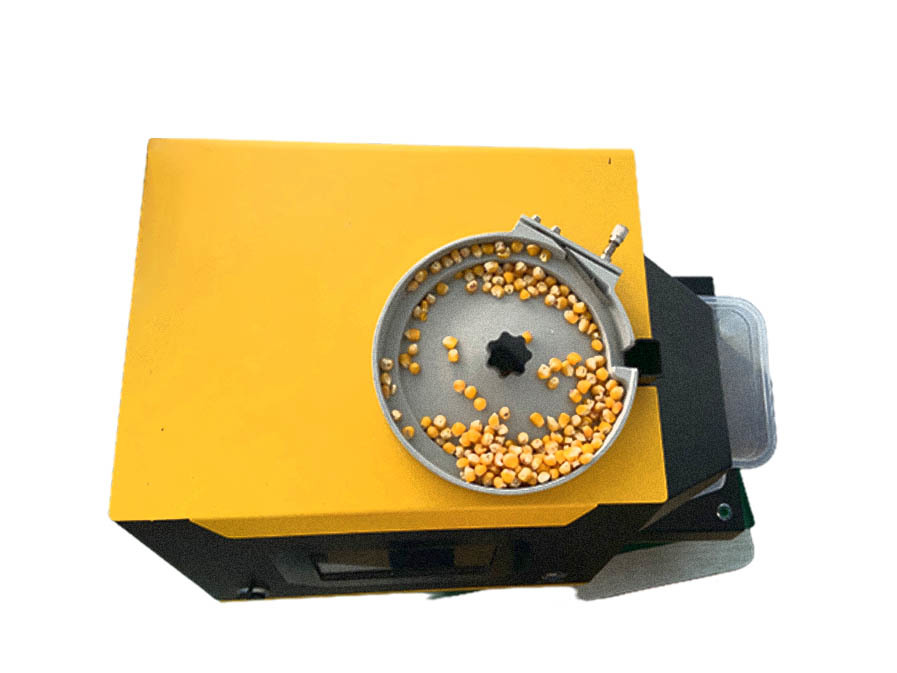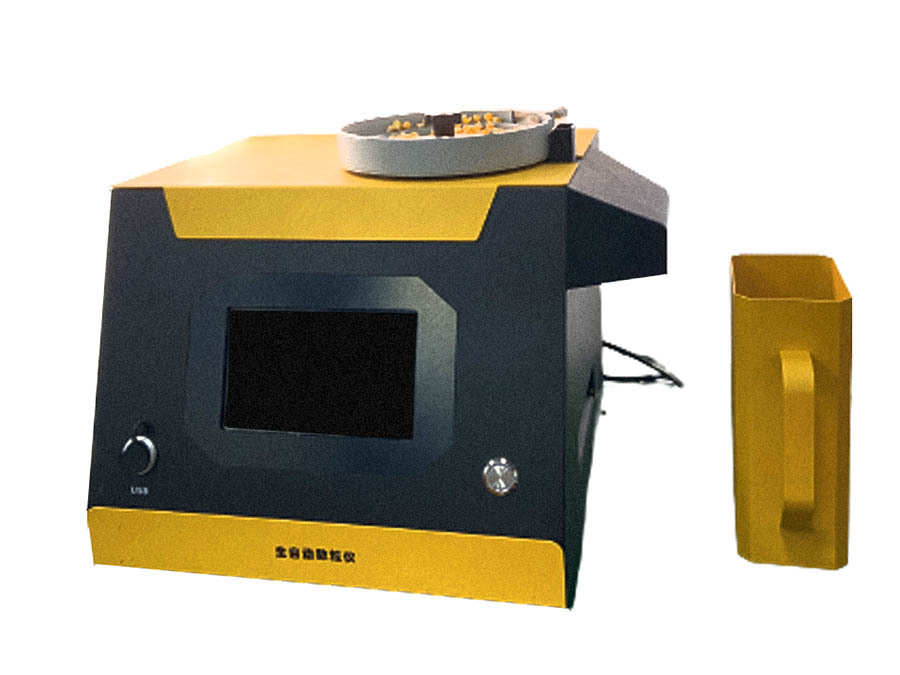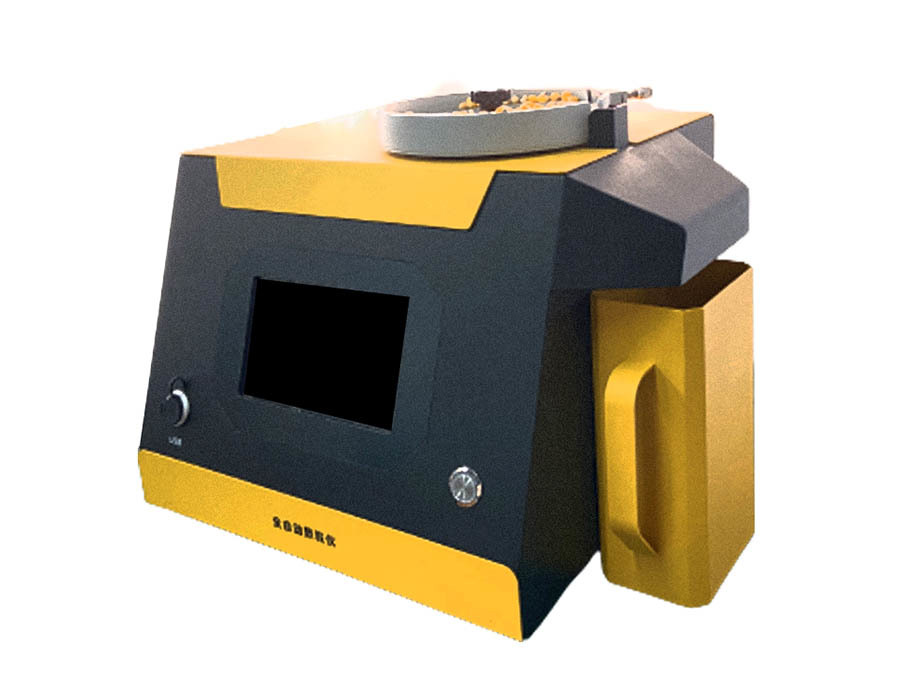 SLY-D Automatic Grain Seed Counter
---
SLY-D High Accuracy Digital Automatic Grain Seed Counter
Automatic Grain Seed Counter
Good Price Guaranteed Quality Seed Counter
Special Hot Selling Automatic Grain Counting Instrument
New Arrival Electronic Automatic Particle Counting Meter

SLY-D Automatic Grain Seed Counter
---
Introduction
SLY-D electronic automatic grain counting instrument is a product that can realize automatic grain counting of rice, wheat, corn, rapeseed, sesame, flowers, vegetables and other seeds. Large touch screen design, preset value setting, automatic stop at full value, support data recording, printing, exporting.
Characteristic
1. Large touch screen design: 7-inch color touch screen, intelligent dynamic screen, enhance the user's human-computer interaction experience.
2. Pre-value setting, automatic stop at full value: when the count reaches the preset number of particles, the counting plate will automatically stop working, and it can also be counted in batches.
3. Data recording: The measured data can be automatically recorded and saved, including the name of the variety, the number of measured grains, the counting time and the testing time.
4. Data printing: Built-in thermal self-adhesive printer, which can automatically print data.
5. Data export: support U disk to export data to Excel.

Contents of agricultural instruments
MOBILE SITE

Sanli Grain Sorting Machinery
---
Copyright © 2022 Sanli Grain Sorting Machinery Co, Ltd.