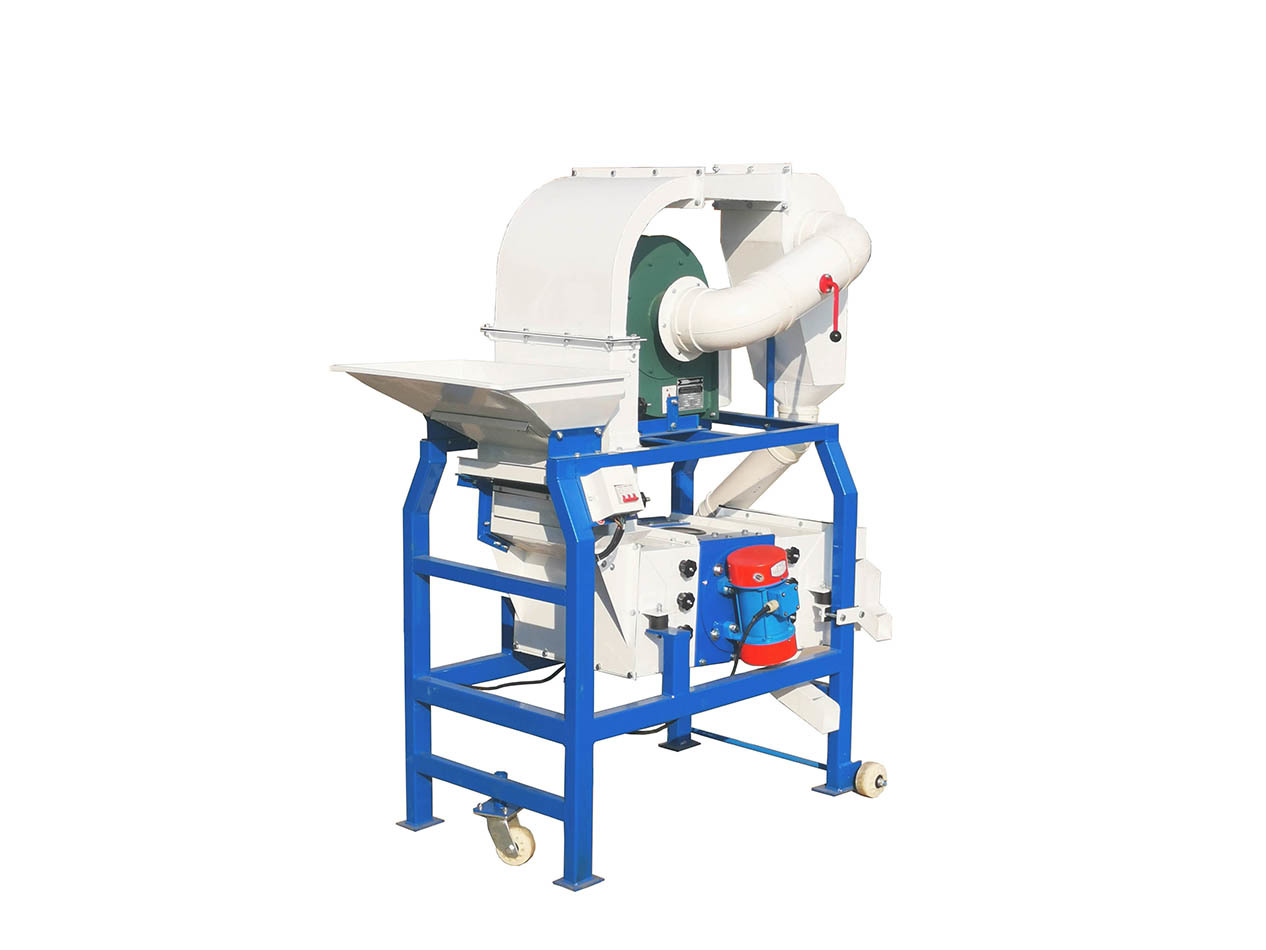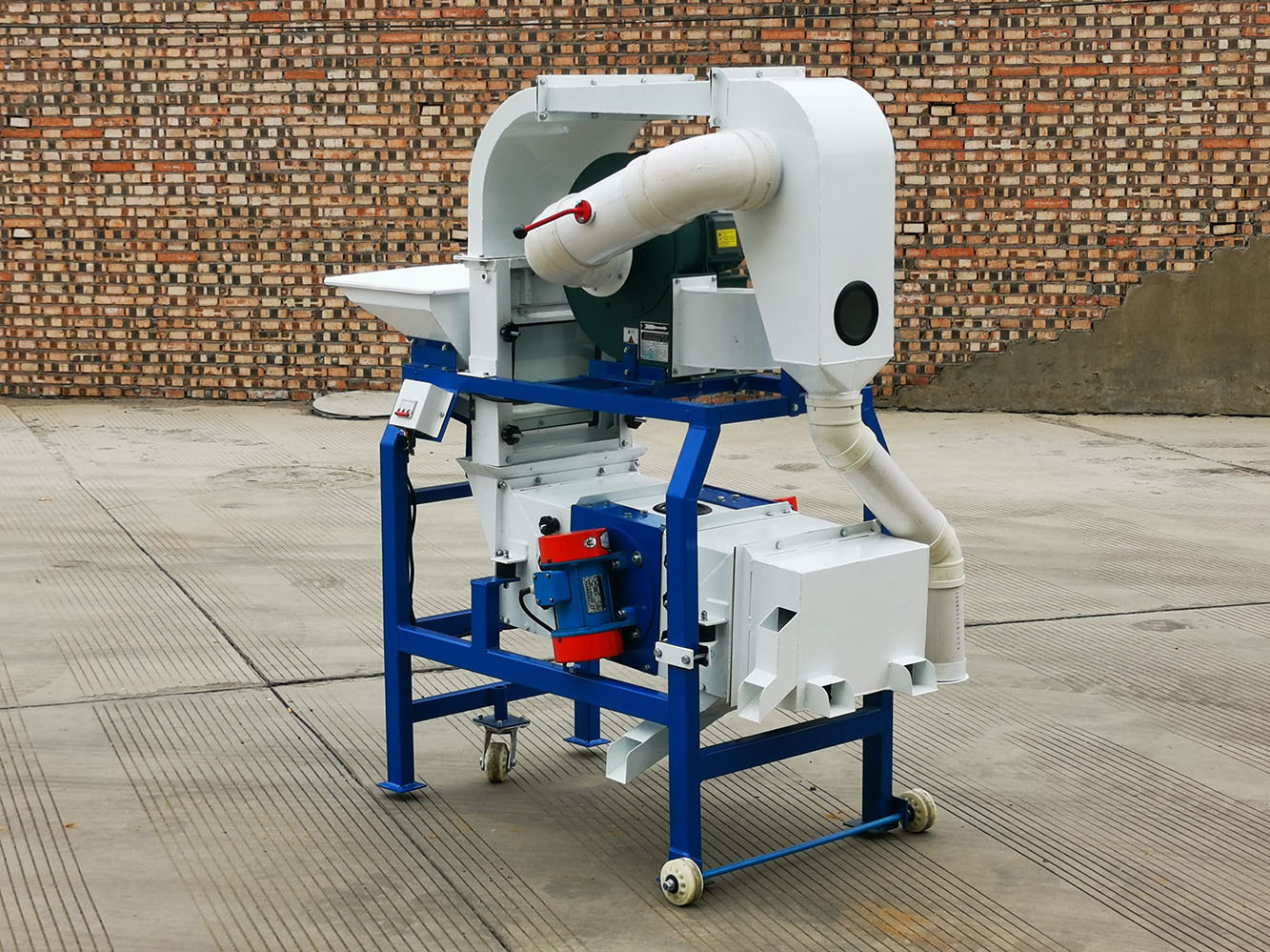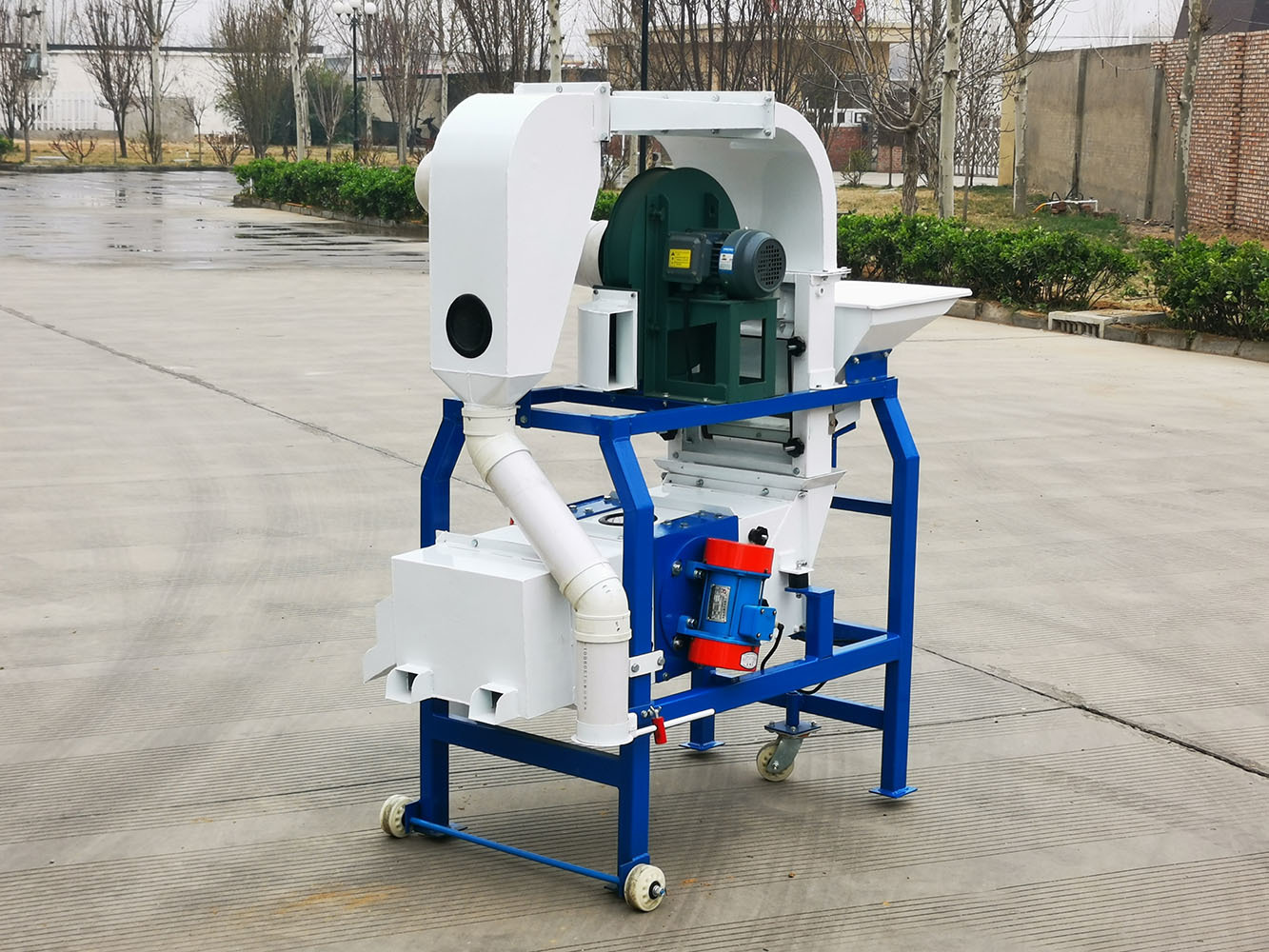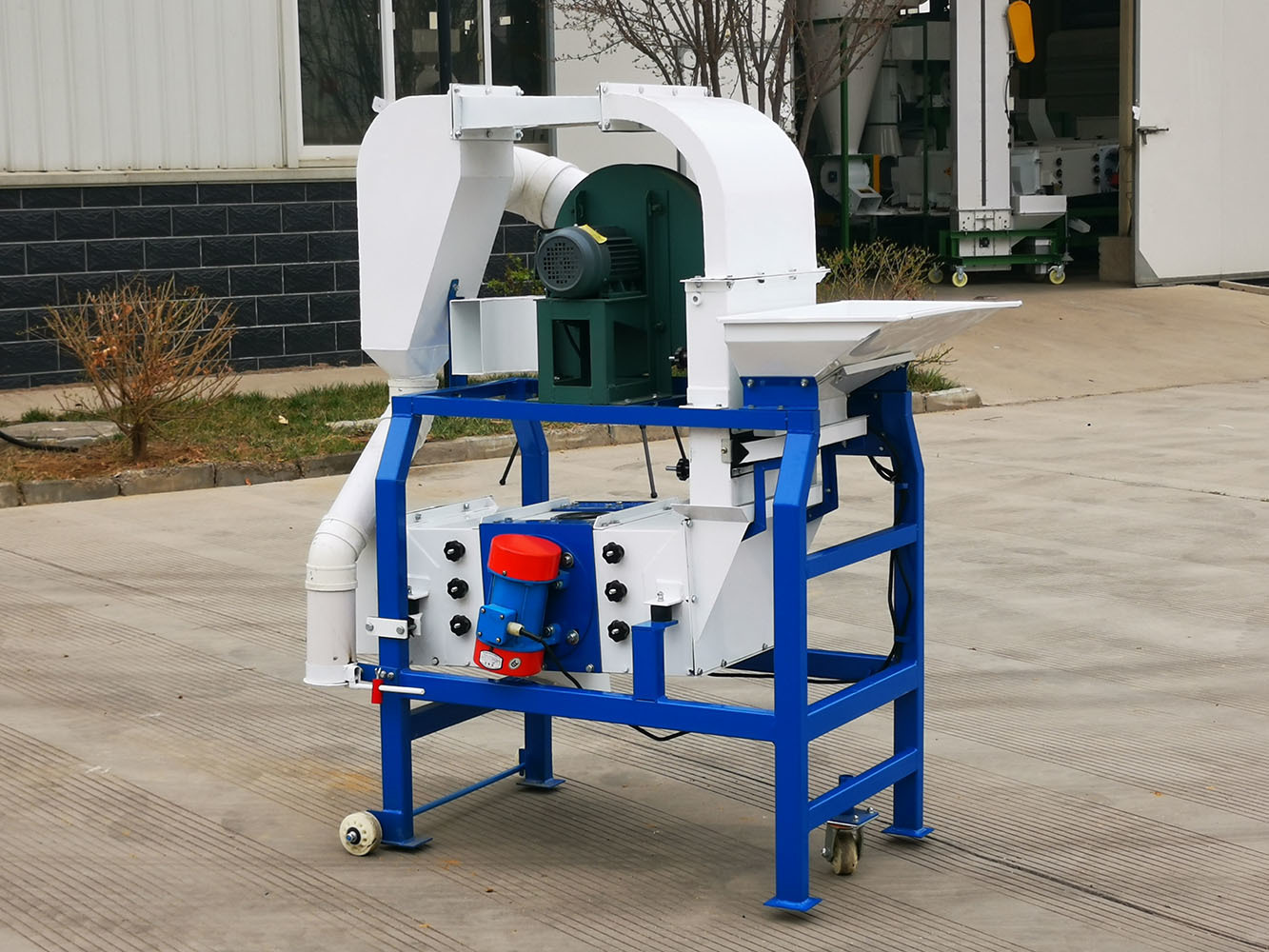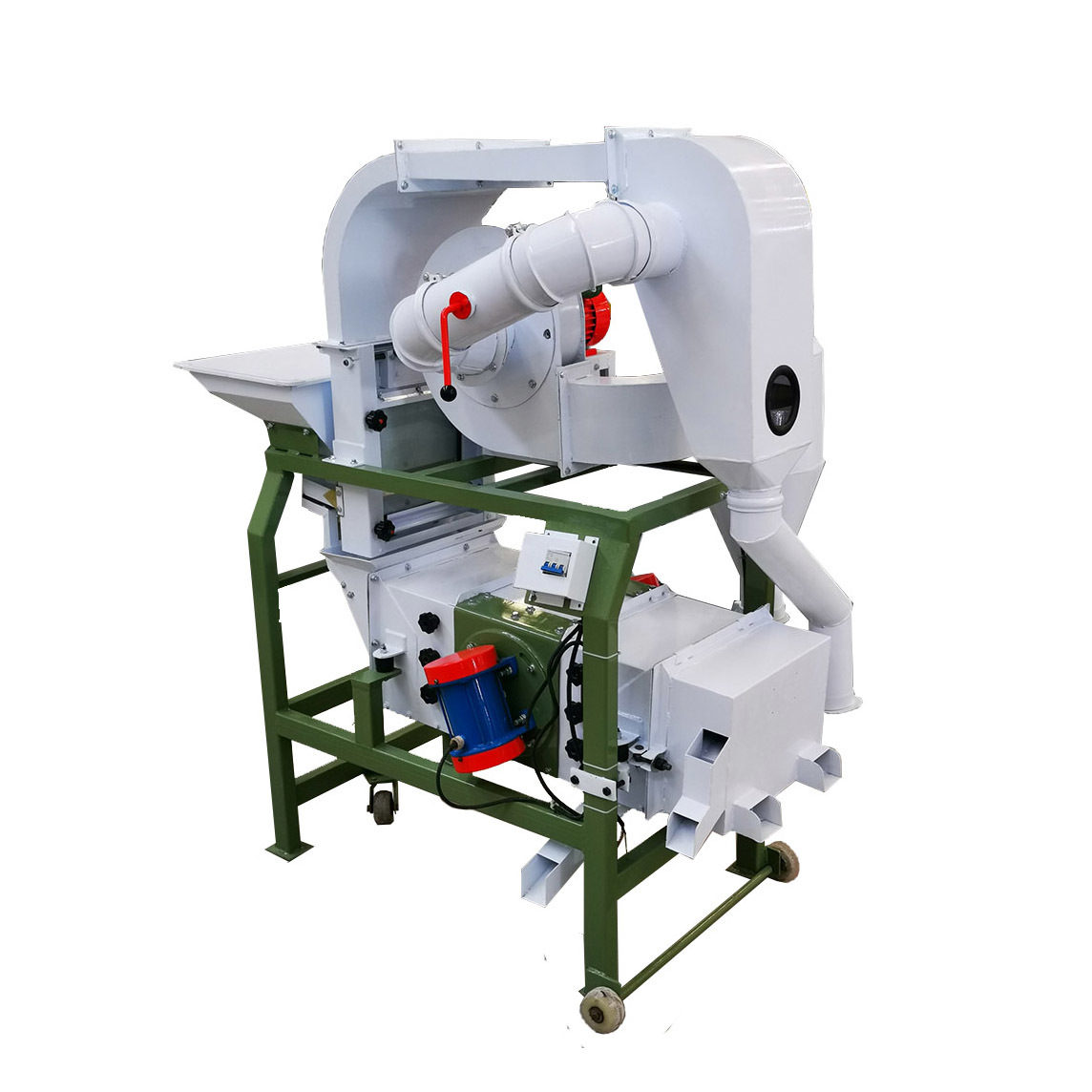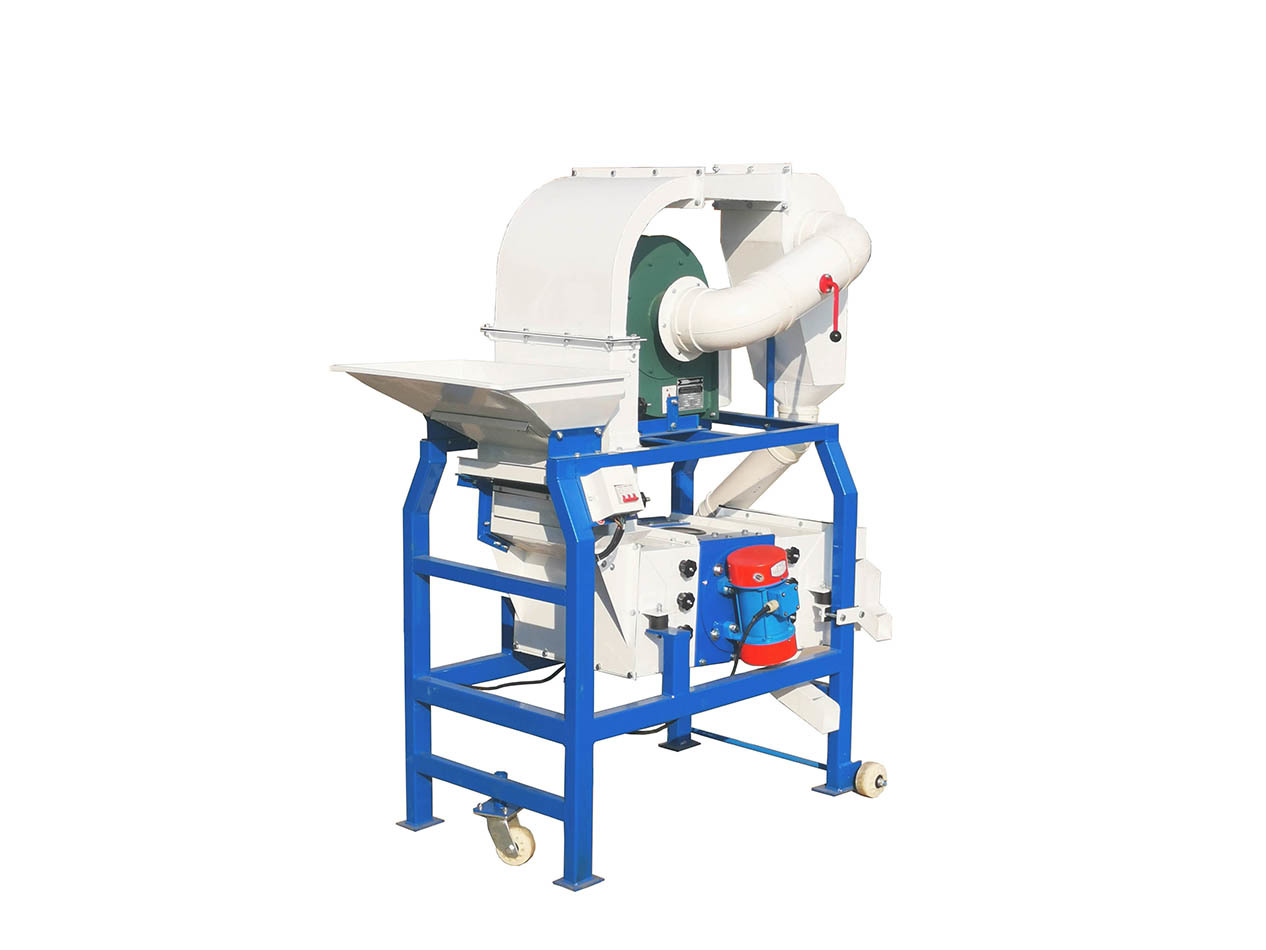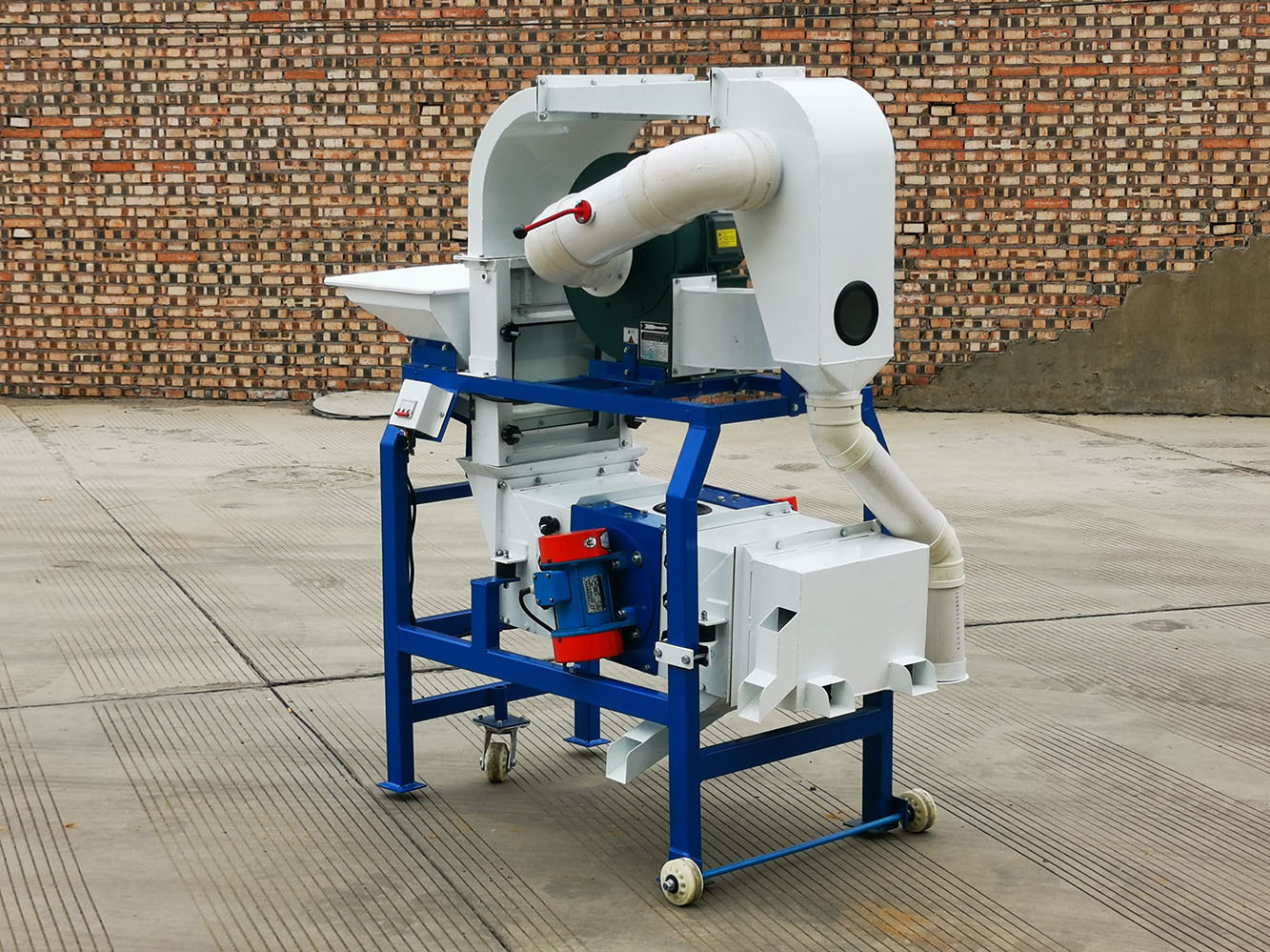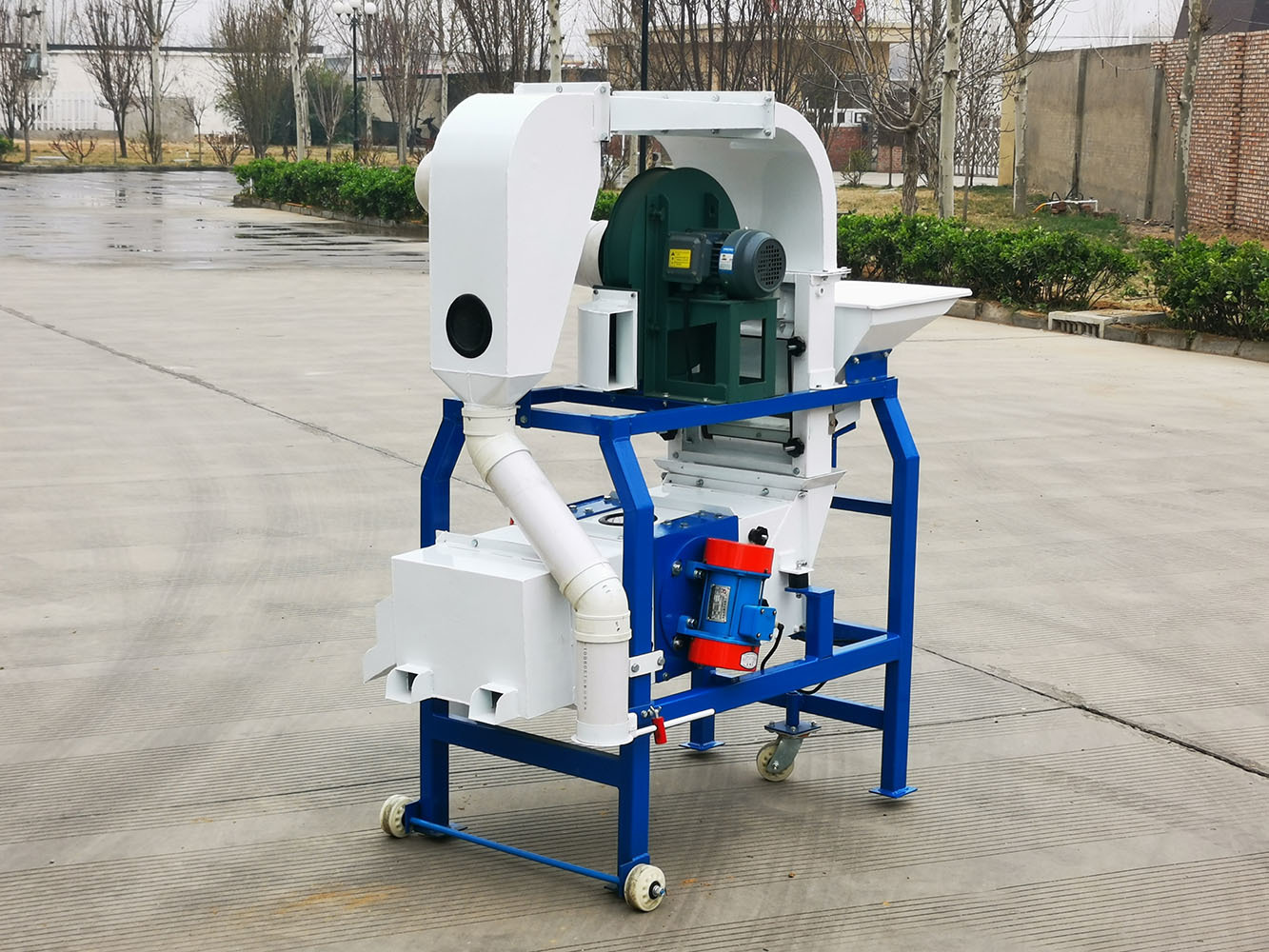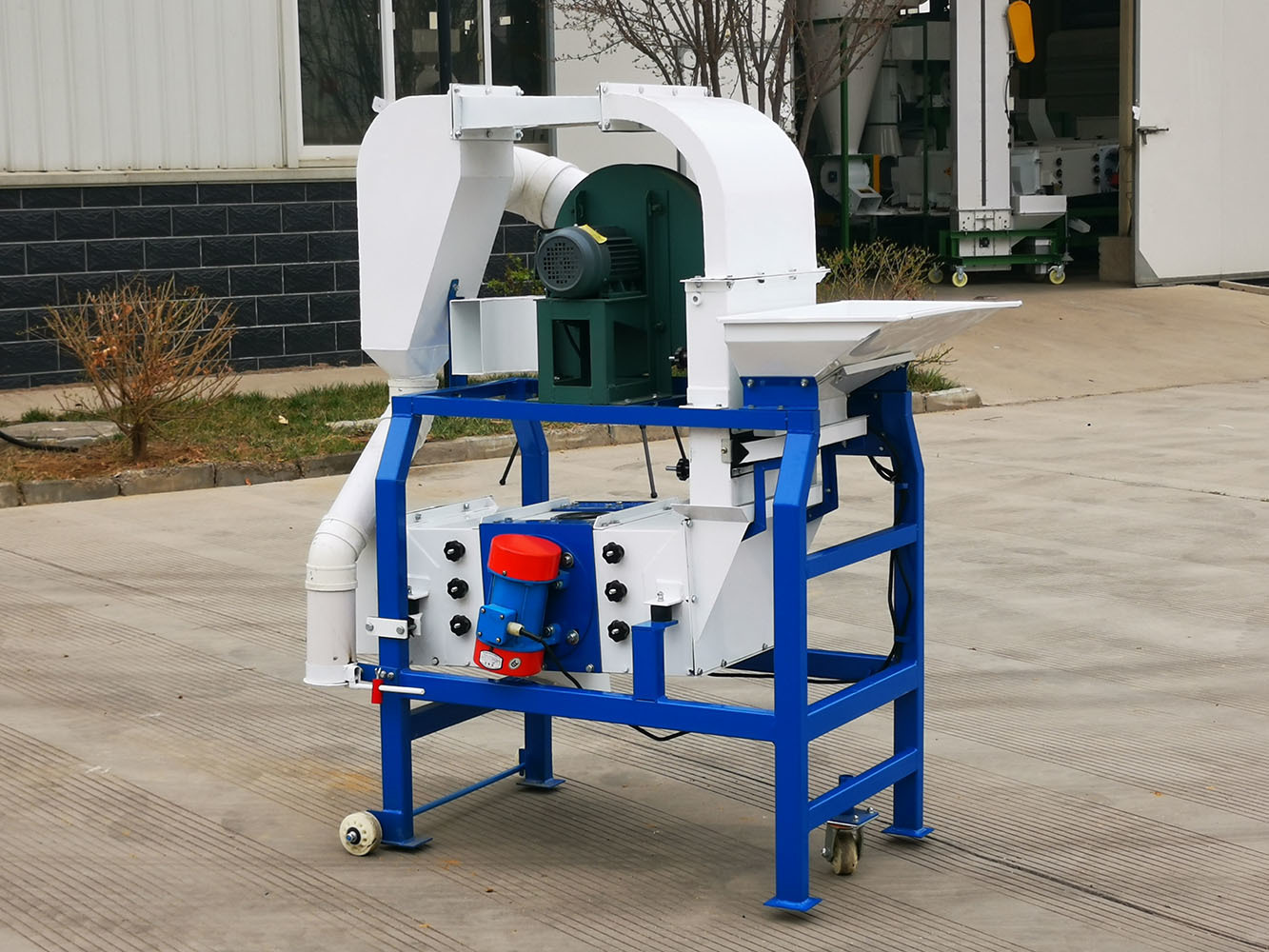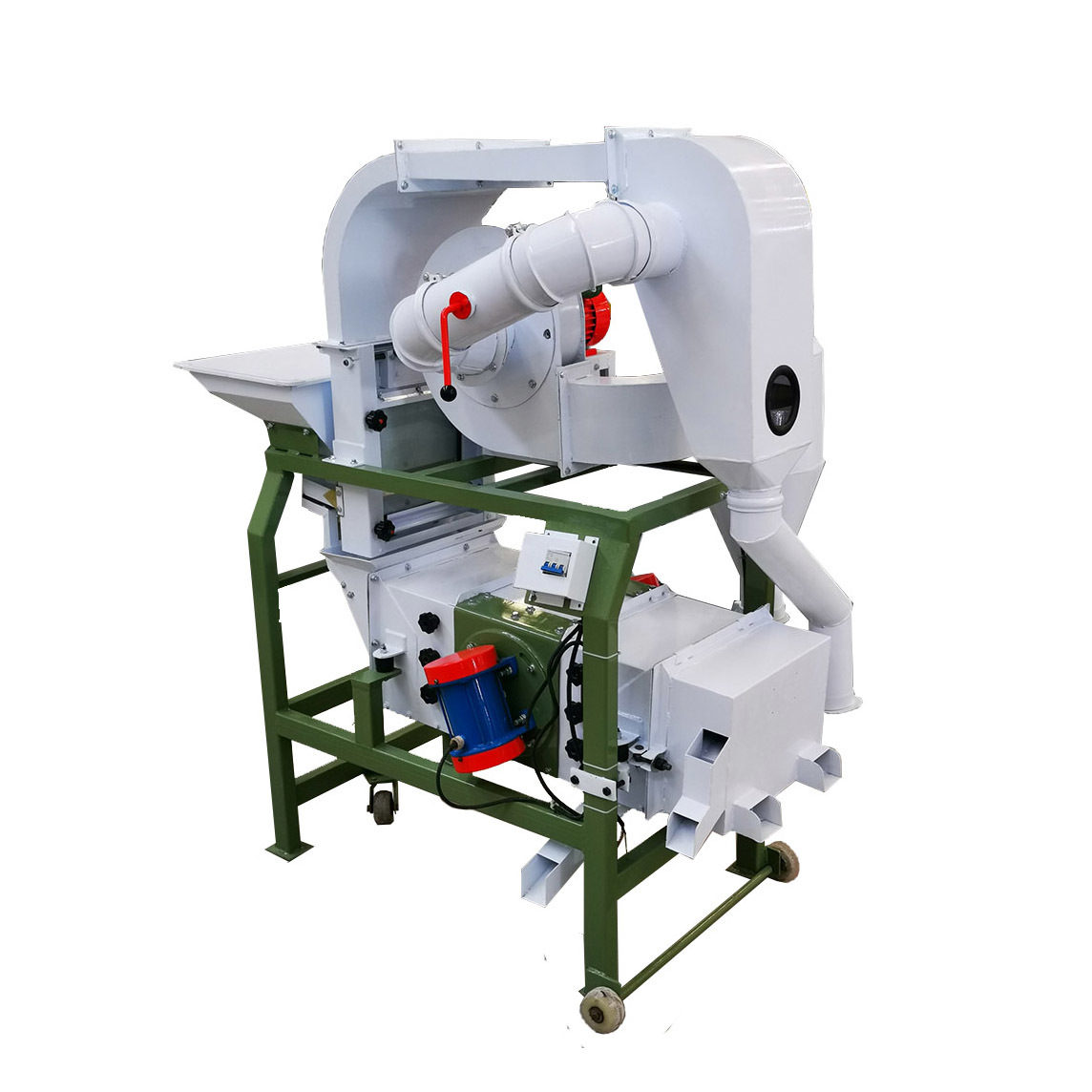 5XZC-200 Mini-type Seed selection machine
---
Max-Capacity: 200Kg/h(Base on wheat seed) for small-scale seed and grain unit to clean and process.
Seed selection machine
Vegetable seed sorter
vegetable seed cleaner
small type seed cleaner
seed classifier
Tea selector
Jasmine tea cleaning machine

5XZC-200 Mini-type Seed selection machine
---
5XZC-200 Seed selection machine
This equipment is specially developed for the small-scale seed and grain unit to clean and process. It can be used for wind-selection and screen cleaning of crop grains for the purpose of selection, and can also be used as a classifier. This machine can be applied to the processing and selecting of various seeds and crops by changing the sieve, especially suitable for the cleaning and processing of vegetable seeds. The machine is composed ofvibration screening device, air suction device, a feeding device and a bracket device. It has the advantages of mini-type, simple operation and high processing clarity. It can easy to clean, effectively prevent mixing and ensure the purity of seeds. The screening rubber ball is made of special formula. The elastic strength is greatly improved compared with the traditional rubber ball, and it is resistant to low temperature and aging, and can ensure a good cleaning effect. The sieve is made of galvanizing steel and completed by computer automatic punching with a good ability of rust prevention and precision.

Main Technical Parameters
Model

5XZC-200

Max-feeding

Capacity

Wheat

100-200 Kg/h

Rice seed

60-120 Kg/h

Vergetable

40-100 Kg/h

Size (L×W×H)

1600×1000×1800mm

Weight

200 Kg

Sieve Layers

3 layers

Power supply

220V / 50Hz

Power

1.11 kW

Selection rate

≥98%

Clarity

≥97%

Broken rate

≤0.2%

Remarks

With Cyclone duster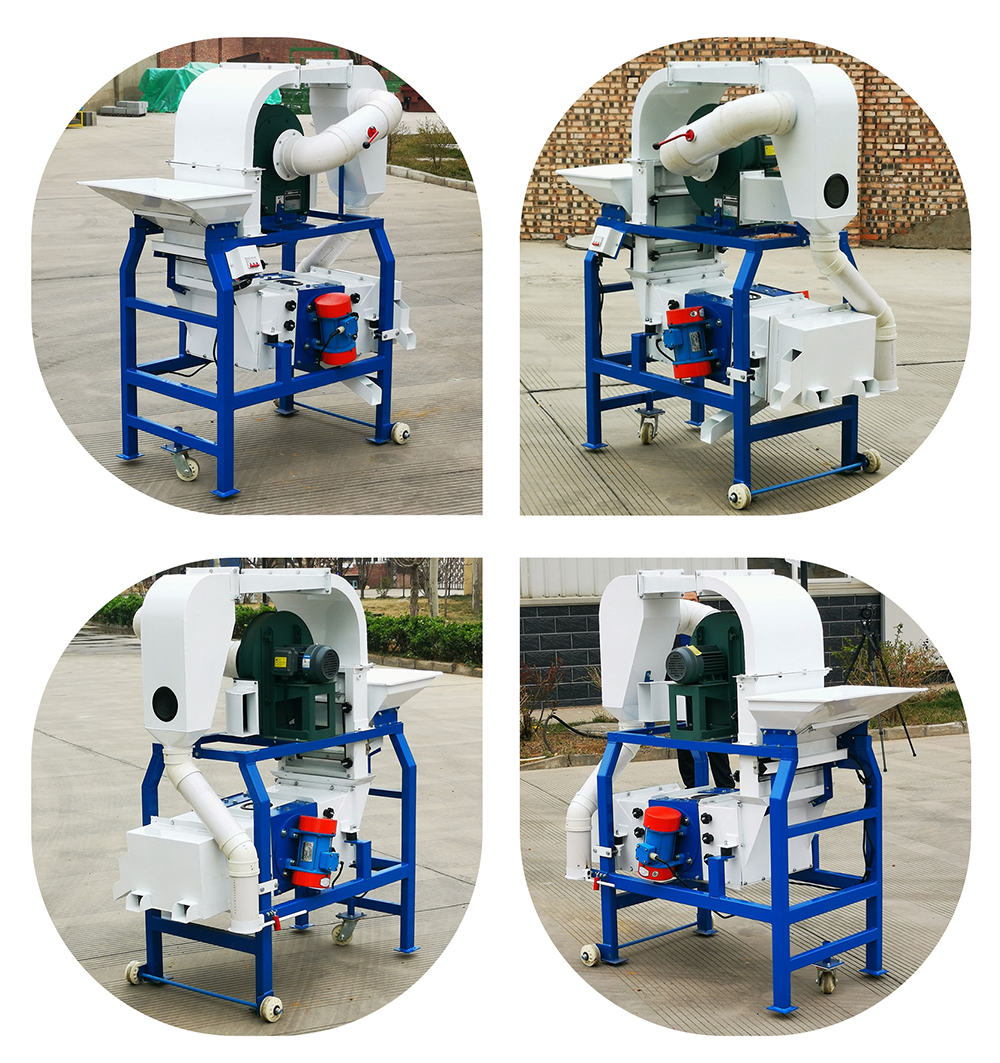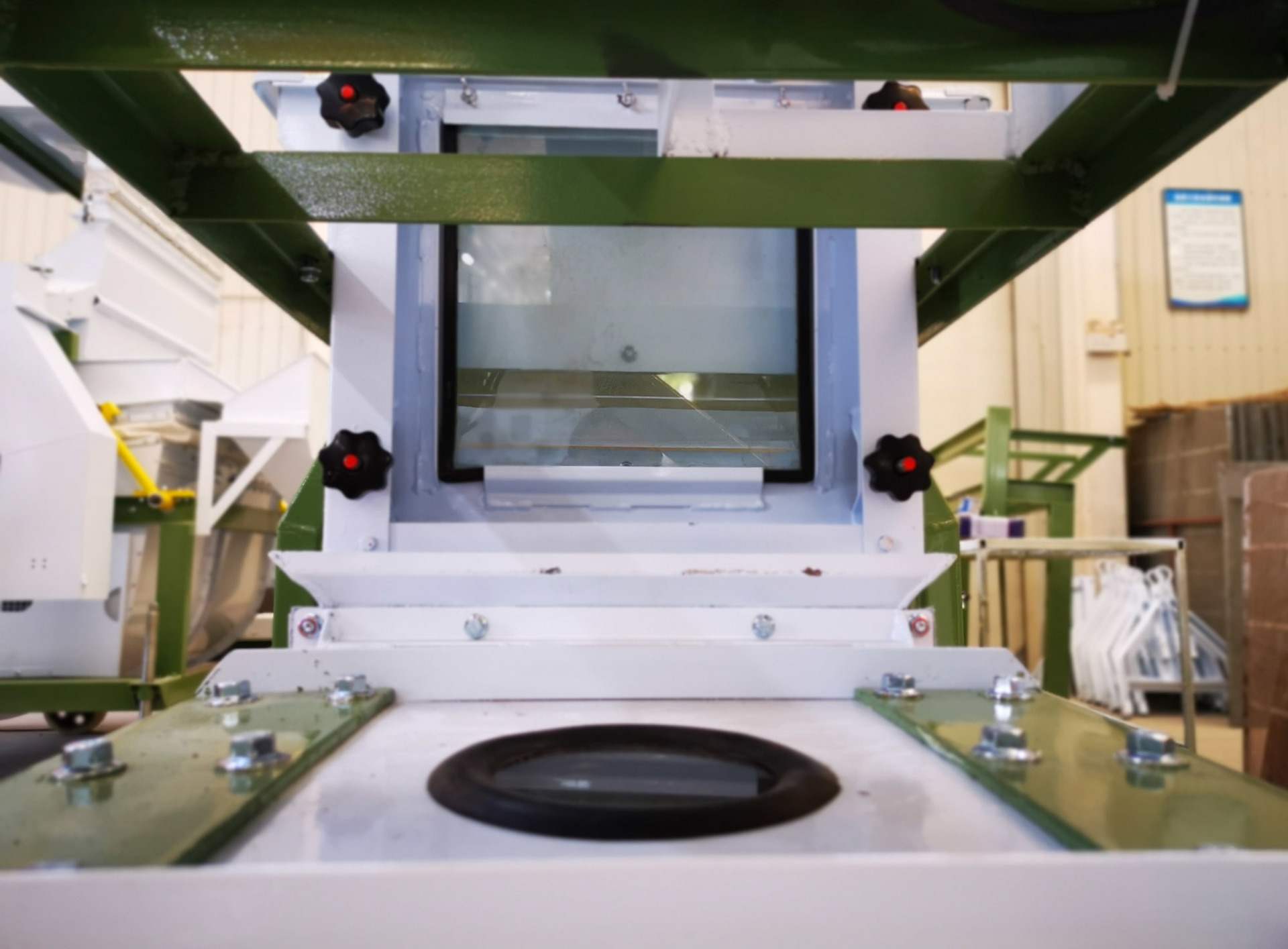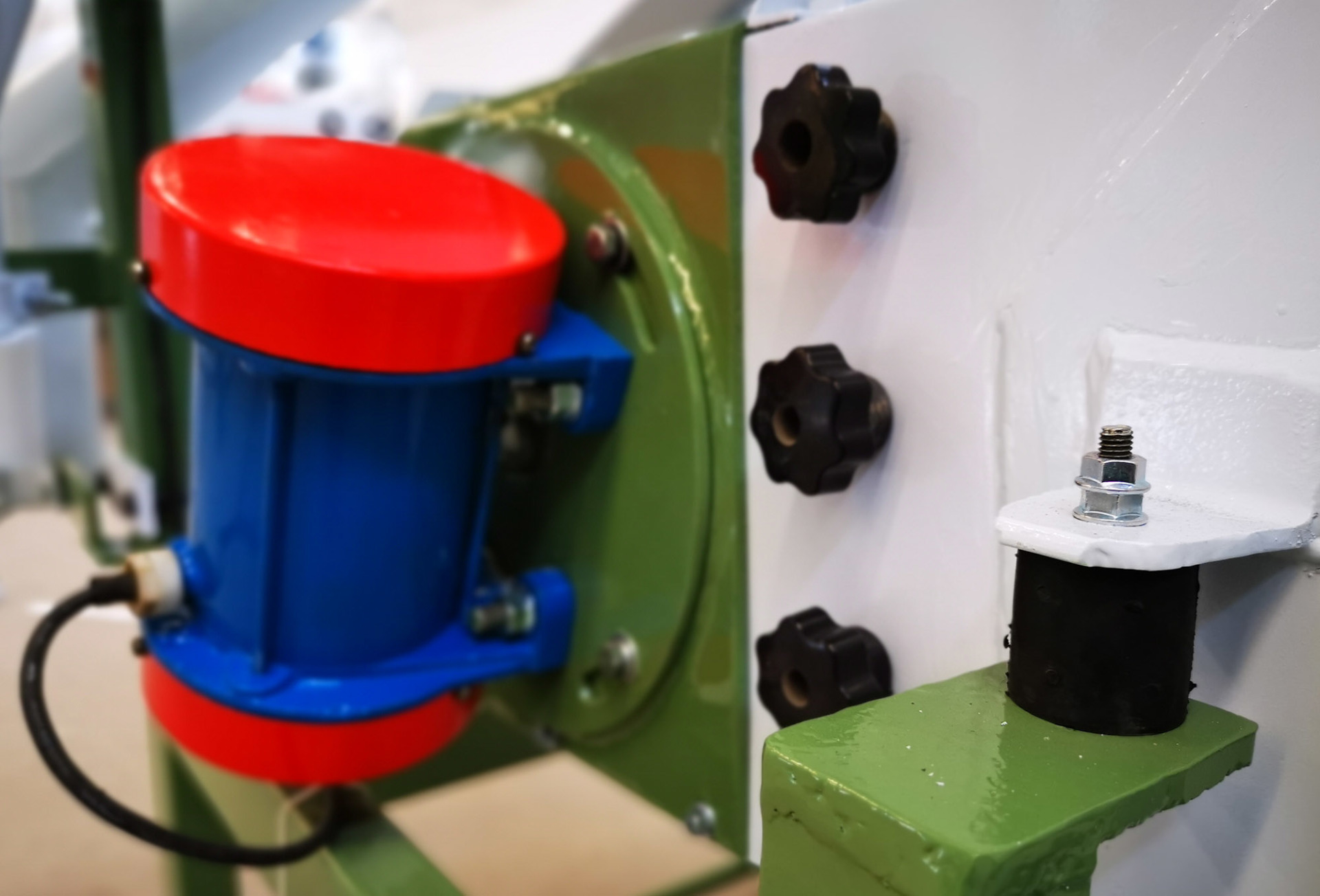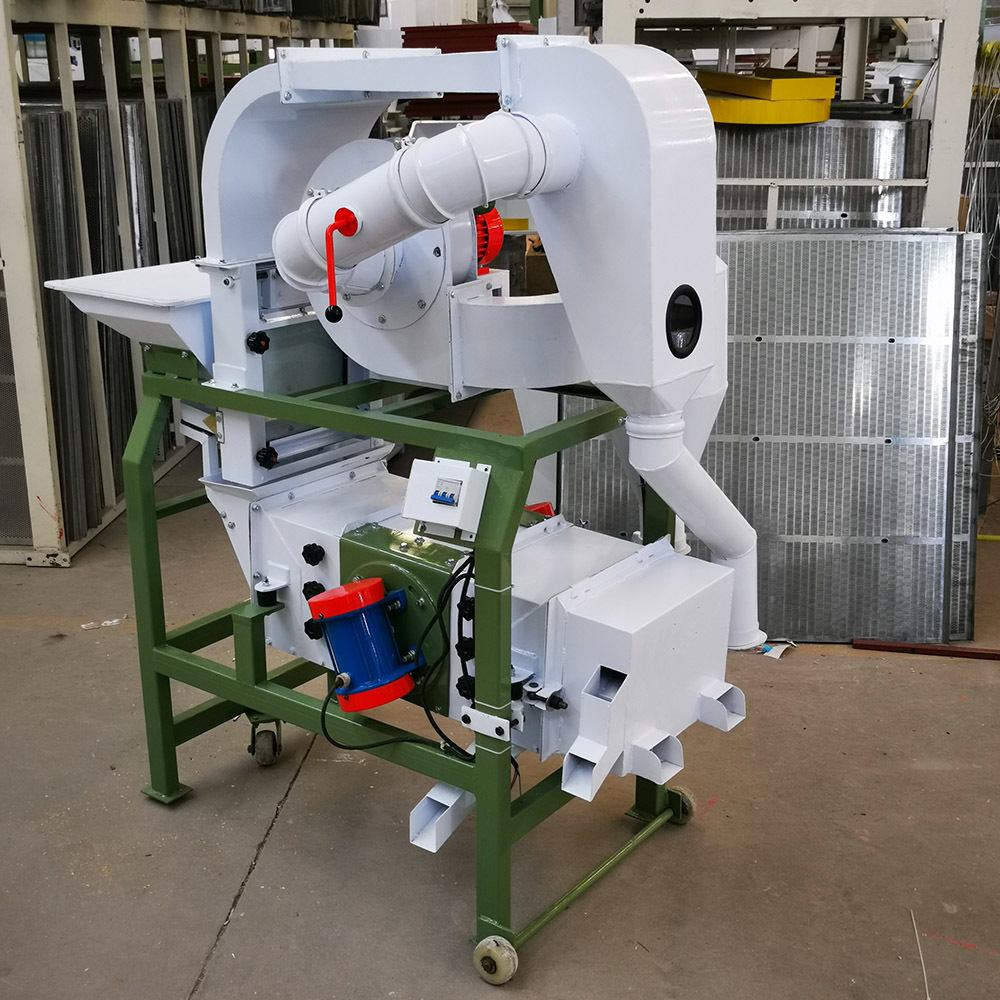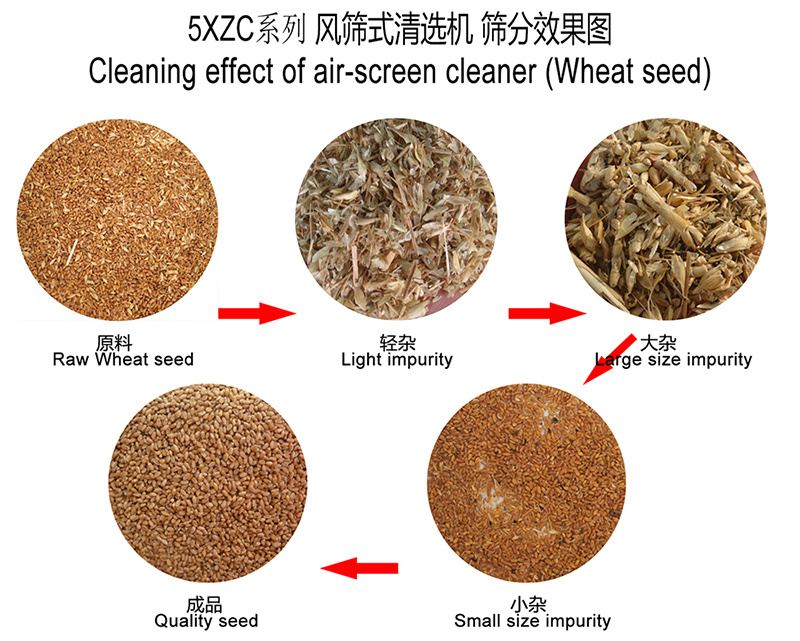 MOBILE SITE

Sanli Grain Sorting Machinery
---
Copyright © 2022 Sanli Grain Sorting Machinery Co, Ltd.