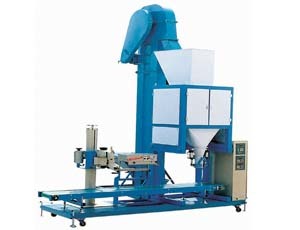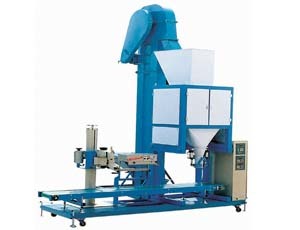 CJD50K-S50 Semi-automatic weighing packaging machine
---
Packing range: 1-100 Kg/bag. Weighting&Packing scale
Semi-automatic weighing packaging machine
Packing machine
Packing scale

CJD50K-S50 Semi-automatic weighing packaging machine
---
CJD50K-S50 semi-automatic weighing packaging machine
This machine consists of feed hopper,vibratory feeder,weighing machine, weighting hopper, door opening mechanism etc. Suitable for weighting of disperse products. The weighting machine adopts reliable load sensor.
**Including following units
1.CJD50K-S50K weighing machine 1 set.
The parts which touch with the products, such as the feeder、weighing hopper, etc. Made of 304 Stainless steel, and the body will be made of painted Steel.
2.Sewing machine 1 set.
3.3mconveyor belt 1 set. Made by painted steel.
4.Air Compressor 1 set.
**Technical information
Weighing range5kg-25kg; MAX50kg
packaging speed:3-8bags/min(10kg-100kg)
Accuracy:±0.2%
power supply:AC380V 50/60Hz 5KW;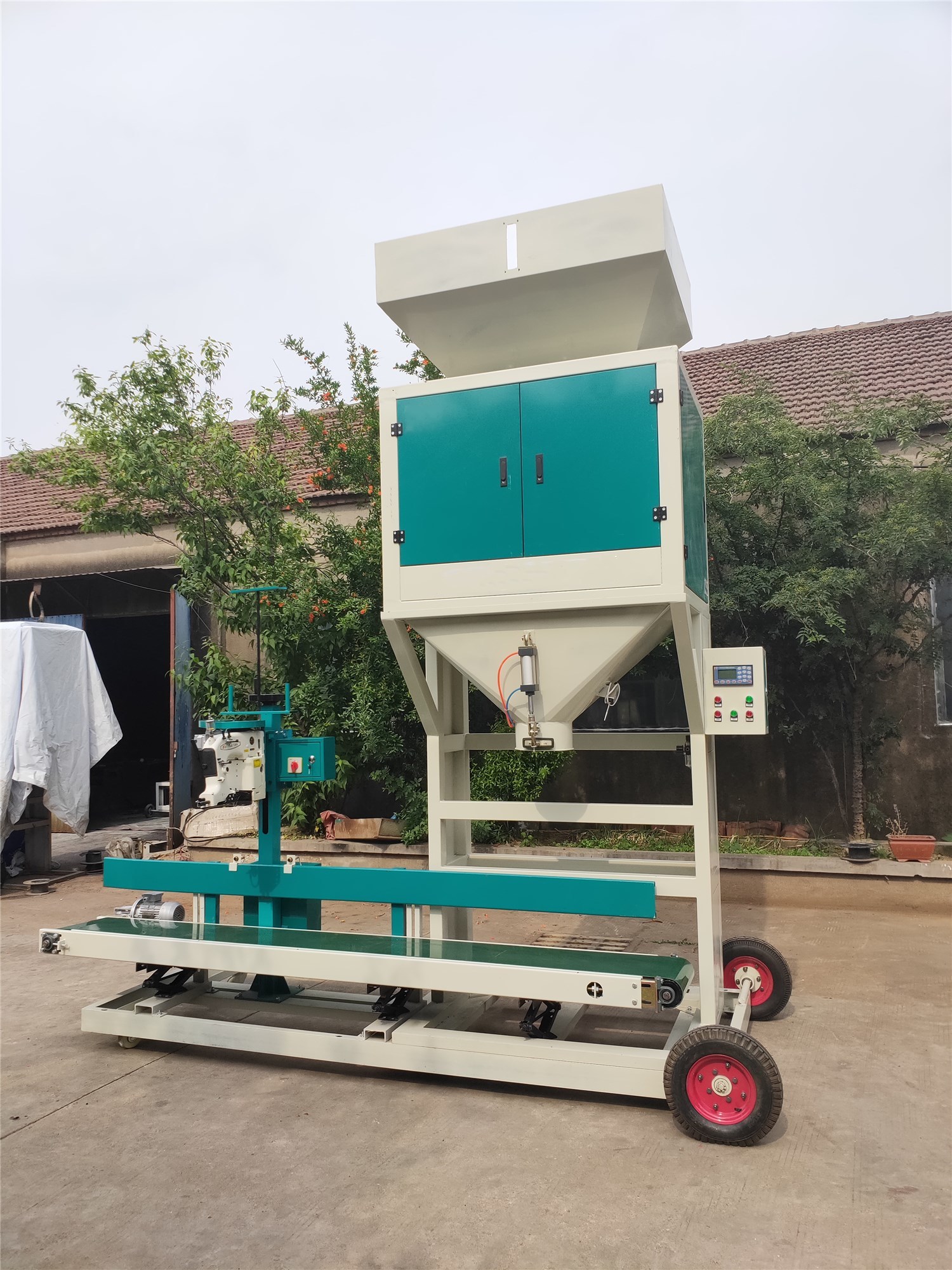 MOBILE SITE

Sanli Grain Sorting Machinery
---
Copyright © 2022 Sanli Grain Sorting Machinery Co, Ltd.