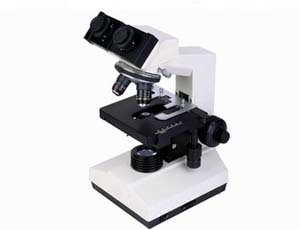 ---
BM-100 Biological Microscope The microscope is a precision instrument, both optically and mechanically, and will last a lifetime with a minimum of maintenance.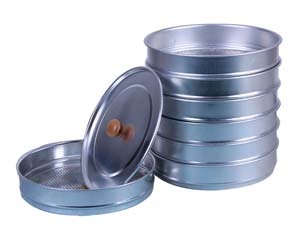 ---
JJSG22×12 Seed test sieve This product is to test the grains particles, impurity rate and sample the rice, bran powder content to determine its quality level of a test instrument.
MOBILE SITE

Sanli Grain Sorting Machinery
---
Copyright © 2022 Sanli Grain Sorting Machinery Co, Ltd.